A Productive Day of Websurfing
Actually, a Rav/Twi-buddy of mine (
MzEll
) brought all this fun stuff to my attention. :D THANKS, babe!
I found (and placed a frantic Amazon order for)
this fabulous book
: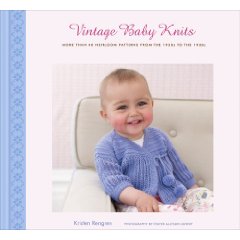 mostly because of this squee-worth lil pink sweater: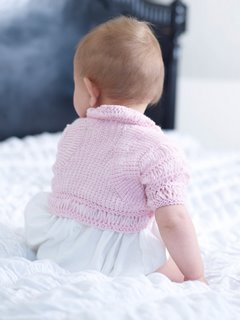 Innit CUTE? Gigi will look stunning in it. Stunning, I tell you.
Also, a JEWEL of a blog-find for moms with creative little minds in their homes:
The Crafty Crow
. Simple, fun, genius crafts ideas for children. (She even does fun giveaways. I'm entering the one for the "Crobots: 20 amigurumi robots to make" book. Squee!) Go check it out. Seriously, some cute stuff there.